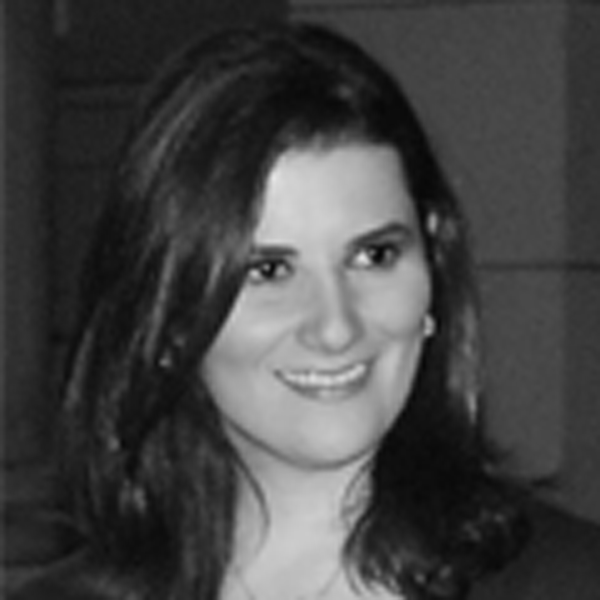 Martina Musella
|

Journalist

Martina is in love with words, especially the word language.

Born in Italy in 1983, Martina currently lives in Varese. Her lifelong interest in foreign languages and cultures (especially Japanese) combines with a vivid passion for writing.

In December 2012 she graduated from the University of Milan with a master degree in Linguistic and Cultural Mediation (French and Japanese). In 2009 she obtained an internship in the editorial staff of an online newspaper in Milan. This experience led her to learn many tasks and professional activities ranging from simply correcting and formatting to writing and eventually to publish her own articles which mainly concerned her great passions: films, fashion and cultural events. Once the internship finished, she kept working for the same magazine as a freelance until 2010, when she took a professional break to complete her studies. After her graduation, Martina worked for a short time in tourism to improve her language skills, then she has become part of AllTheContent.