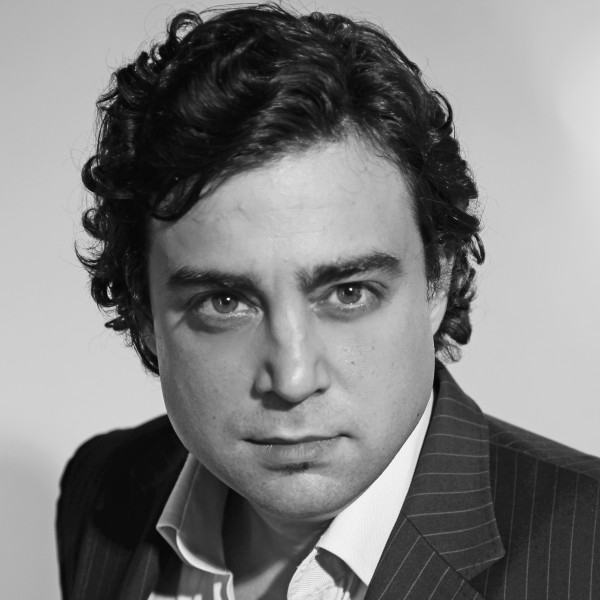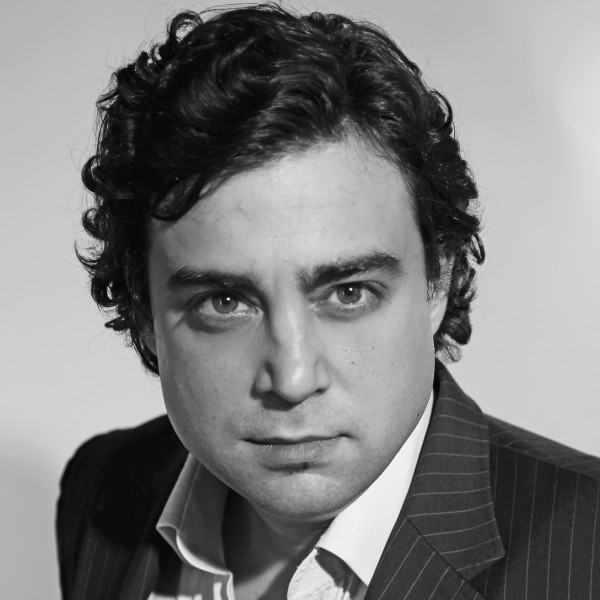 Clement Charles
|

Founder & CEO

Clement has been collecting content since he is a kid. That is still his passion today.

Clement Charles is the founder and CEO of AllTheContent, a global content agency and content aggregator, and Chairman of the Board of ATC Future Medias, a private Swiss company that unites different media and communication brands (Commu'Comm, Contenu & Cie, Mem01res, DotMob).

With AllTheContent, he delivers the best of media and IT, helping media to integrate the digital revolution for their benefits and supporting the transformation of telecom operators into media firms with new sources of recurring revenues.

As an entrepreneur, a content producer or as a citizen, Clement Charles' core interest is to be perfectly time to market by mapping out possible futures and find the right path to get there.  On a more personal note, he actively defends the role of edition in society, the ownership of data by citizen, the focus on delivering added value to clients and the fair payment of all types of usages of content or data.

Based in Geneva, Switzerland, Clement Charles regularly speaks at major industry events on media and ICT industries, promotes awareness on life logging with Quantified Self Geneva and provides visionary expertise's in the field of big data, digital immortality, smart cities, political communication, green tech and orbital industries to various clients and partners or its blog clementcharles.me !