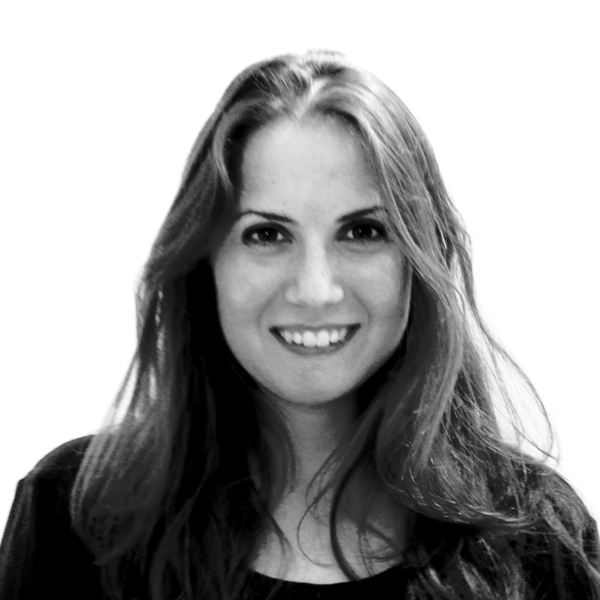 Giuliana Paciolla
|

Journalist

Giuliana brings Italian passion and European flair to ATC wild world activities.

Since 2006 Giuliana Paciolla has cooperated with Italian and foreign companies as italian voice over for documentaries, audio guides, corporate communication, audiobooks, radio/TV/internet advertisements, telecom/IVR messages, event announcements or video games.

Since 2008, Giuliana has also carried out translations from French to Italian. In particular audio guide texts, editorial news, interviews, video stories and IVR messages.

Since 2013 Giuliana has cooperated as a content producer with AllTheContent for the project "Bluewin Stories", writing articles about travels, lifestyle, digitale.