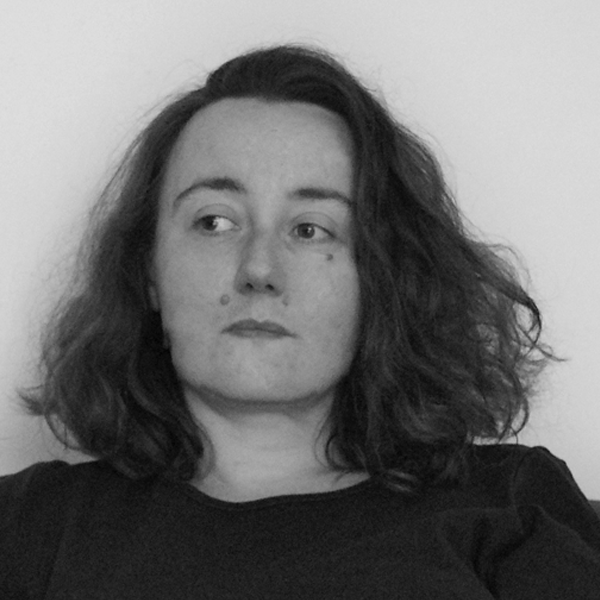 Elodie France
|

Journalist

Her tale is to tell the best stories

After studying psychology, and working for several years as a recruitment consultant, Elodie chose to return to her first love, writing. Freelancer for cultural and regional newspapers magazines, she is also interested in writing articles and content oriented SEO for the web, allowing her to enter a web content agency in France.

Since 2012, Elodie has continued her editor and content producer activities as a freelancer. In 2013, she joined the AllTheContent network for which she provides news articles, before joining a writer-editor job within the agency in Geneva.