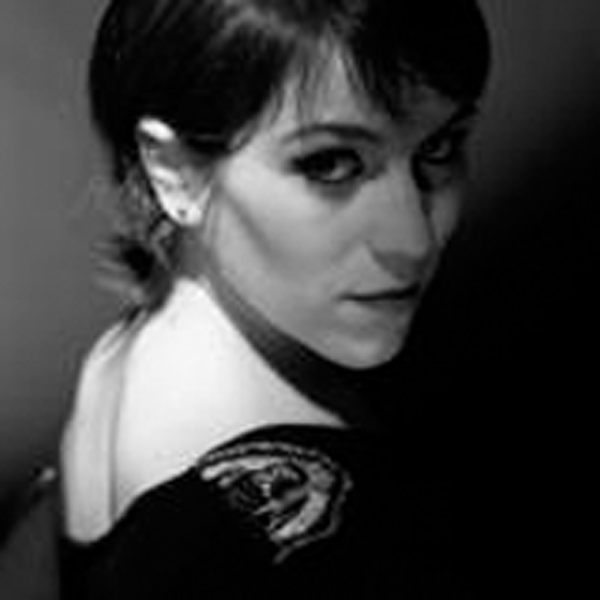 Jessica Da Silva Villacastin
|

Senior Journalist

Close and distant reporter

Graduated with her master in arabic Studies in the Geneva's Faculty of arts, Jessica DA SILVA did her editorial first experiences in the radio's world (Fréquence Banane, One FM, Radio Cité Geneva). Since 2009, she regularly writes criticisms about arabic and and muslim world and realizes radio and public interviews of writers and artists from the swiss musical stage (Azimut.FM). Passionate about Semitic languages, she's now learning modern hebrew.

During her studies, she also founded with others students the Geneva regional office of the University radio as vice-president, then she was in charge of the program's control (2009-2010). Finally, she set up and insured the annual training of the new members from 2010 until 2012.