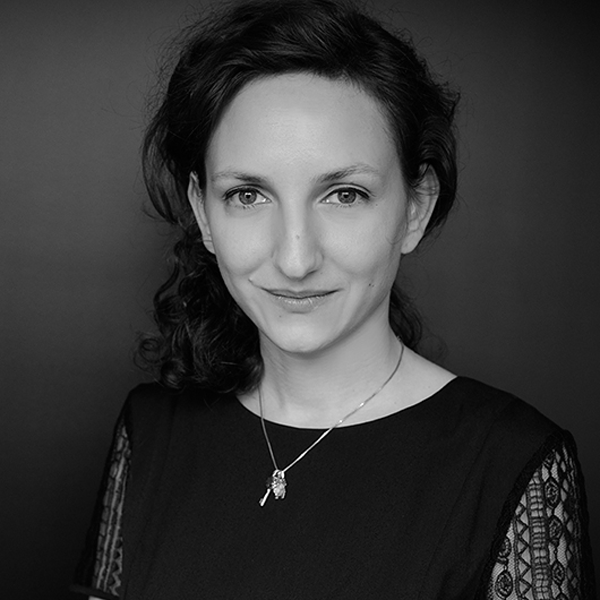 Sofia Rossier-Droz
|

Head of Sourcing & Editorial Project Manager

Sofia rides the daily flow of information and routes what's relevant to ensure that any relevant.

While Sofia collaborates with AllTheContent since 2009, her functions there have considerably evolved. Introduced as an intern in content production following the obtainment of her Bachelor in political sciences in Geneva, she moves on to regularly produces articles as a freelancer before finally joining the team in 2011. Due to the quality of her writing and analysis, she is entrusted with a content producer card in 2012. Putting to use her privileged links with the world of media and communications, the content producer now handles the information sourcing and maintains relations with our various partners.

In permanent contact with communication agencies and press services, Sofia receives daily a large quantity of information that she needs to sort and redistribute to our various collaborators. She decides of the pertinence and validity of topics in order to maintain ATCNA's philosophy. As a result, every day, her address book keeps growing!